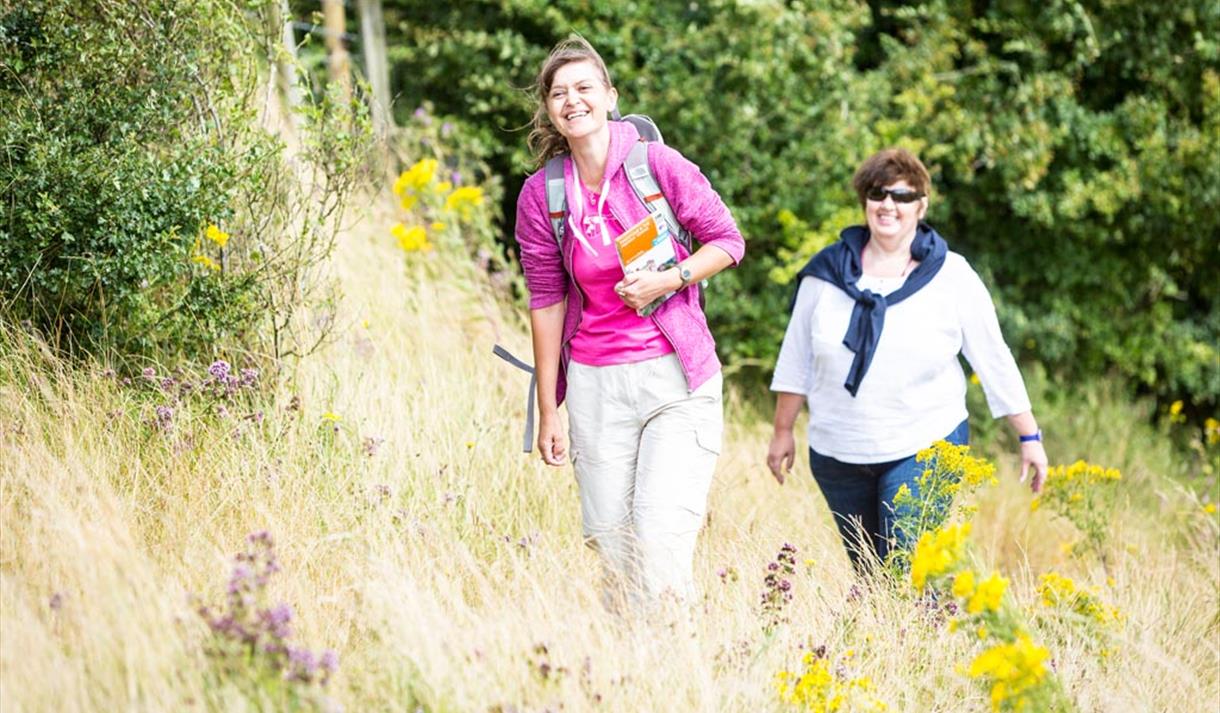 Do you ever feel like you're standing still while the world rapidly spins on? Here are my go-to routine breakers for when I feel stuck.
Go to local places and try out new food, drinks, different clothing, accessories, and decorations, and be curious to learn new things.
Over time, we become accustomed to our surroundings, and we begin to stick to routines. As much as routines are suitable for leading a balanced life, they also viciously trap you to a place where you have to change things to keep them interesting consciously.
If you're an athletic nut, like me, try new workout routines. There are many variations of traditional exercises. The majority of them are even made on aerial hammocks, which have been dramatically rising lately.
Being an athletic soul is just one excuse more to wear comfortable athletic wear all day long. If you usually wear solid colors and classic shapes, go for something less traditional for your style. Maybe it is just leggings with mesh or leather-look insert. Or perhaps that means wearing clothes that have bold prints and colors.
Discover new hiking paths. There are so many trails where you can get some fresh air, see some greenery, or dive into nature and hang out with wildlife.
If you find yourself well in the previous statements, you might not be much into makeup. I know I'm not. But sometimes it feels mighty good to stick on red lipstick and color your nails if that's not something you do daily. Breaking a habit means stepping at least a little outside of your comfort zone. Sure, it might feel odd initially, but it might also benefit you, in the long run, to build your confidence and realize your worth.
Try a new food or go to different kinds of restaurants that you normally do. If you're keeping up with trends, quickly start following Instagrammers that promote various types of food that you usually eat. Maybe you get inspired to switch a few things and try making new recipes. It is how I discovered a whole lot of combinations that have now become my go-to meals. Even when I'm strained by time, I know how to pair a variety of food types in a mixture that tastes great and is healthy and beneficial for my body as well.
Read books that you usually wouldn't pick up from the shelf. You see how you like the book and how it makes you feel when you read the first few sentences. So, you don't waste much time by giving it a try.
Listen to the music that you usually don't listen to. Go to a different kind of concert. You never know who you will meet there or what you can learn from the experience. If you missed your style, you always have the option to resort to more familiar things.
Be curious. Learning new things about the people you are surrounded with, about the place where you live, trying out new coffee shops, tasting new foods, and listening to new music can broaden your knowledge. You might learn that these new things don't fit your taste very well, but at least you have expanded your horizon and realized what you like and what you don't.